Marbles; the name, for some, brings back magical, nostalgic memories of childhood spent playing marbles and the delight of your pockets bulging with your winnings.
Marbles is a lottery-inspired game designed by Net Entertainment with magic that sparkles. Scratch card games appeal to players in the US because of the easy access to instant win games via online playing.
You need to choose from a list of reputable sites offering the Marbles scratch card game, then simply register and load the game. Either download a game or play from any Internet browser.
All The Marvels Of Marbles Game Play
In this game, you will be using a brightly colored magic wand to activate the marbles using your own magic that sparkles when it is wielded. When the Marbles game opens, you will be able to choose your wand and personalize it for your play by selecting from a range of three colors available and then it will be ready to do your bidding.
Now, click Buy Game and pay in the standard $2 per card play. Each subsequent play requires a new game purchase for the same price.
You will be looking for three golden marbles in order to win Marbles scratch cards. Eight marbles will be displayed so that you can now select any six of them. Wield your wand to click sparkle magic onto the selected six marbles to reveal either a black marble or a glowing golden color. All three golden marbles must be uncovered in the course of picking the six marbles from the group of eight marbles displayed.
For added convenience there is also an auto pick option available to click on to have six marbles chosen at random and then revealed to you.  You can use the potential win button to find out what your stakes for that round are, and the in amount button will reveal your winnings for that round.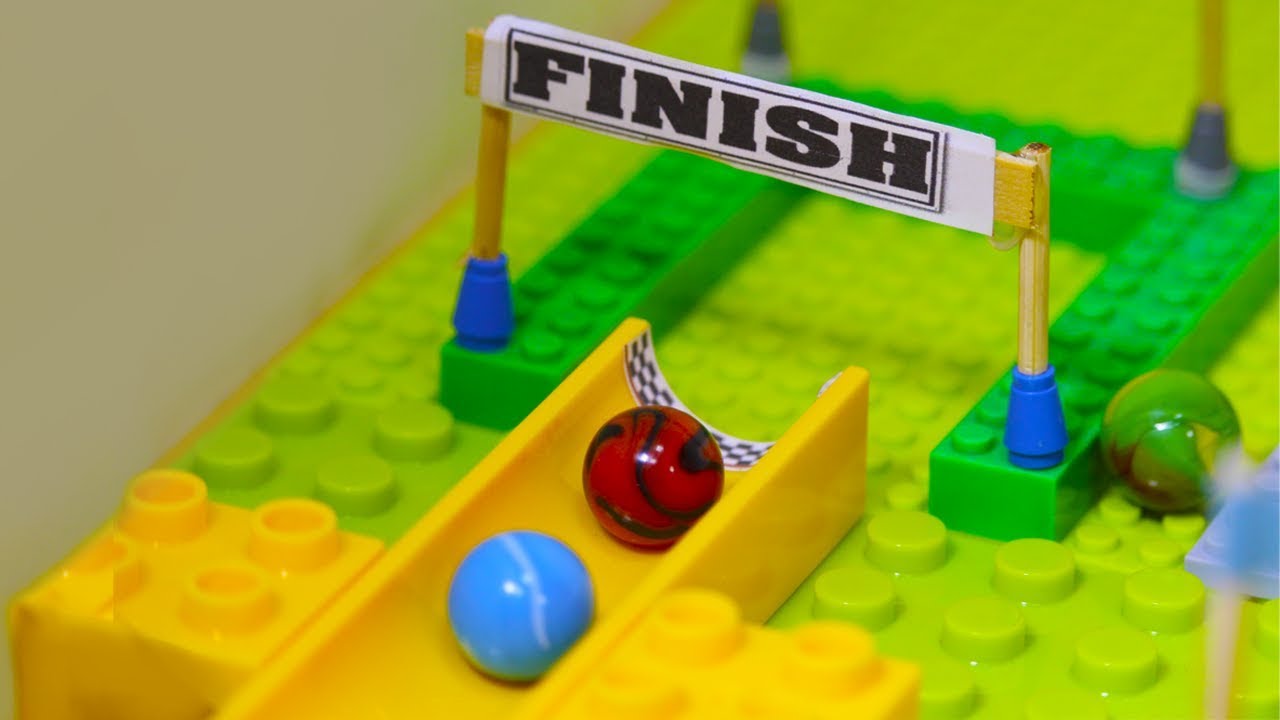 Easy To Use Settings
For personal settings and requirements, use the regular and player-friendly buttons at the base of your game screen.
The question mark opens access the Marbles game play rules for a player to refer to if necessary, and it also allows you to be able to view the whole game history at any point of play while it keeps updating. The game history will not apply to demo or practice modes played.
Easily adjust the volume or mute the sound completely, depending on personal preference.
All of the spare wands are available for use at any time during play.
Target Markets
This basic and easy to play lottery-inspired game is ideal for anyone who feels like winning big without spending a lot of time playing. You can enjoy games with Marbles scratch card online from almost anywhere.
Being so simple and quick to play, Marbles scratch cards can be played online with instant and fast wins and payouts.  Americans, young and old, can relax and enjoy scratching Marbles to win real money. The game can also be played for free, just for fun if this option is preferable.